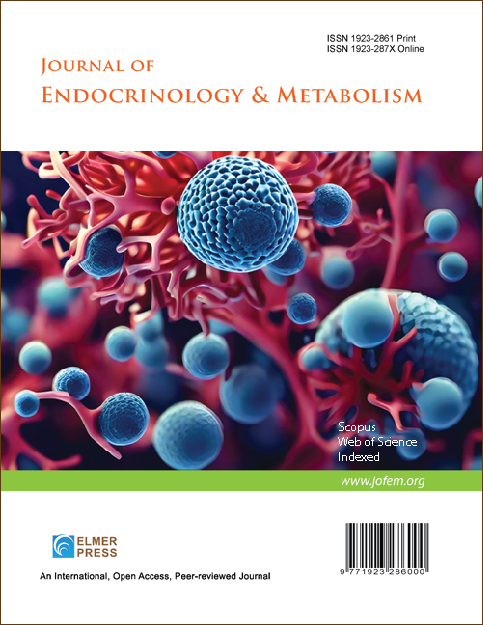 Editors-in-Chief
Coen D.A. Stehouwer, MD, PhD, FESC
Professor and Chair, Department of Internal Medicine, Maastricht University Medical Centre, Maastricht, The Netherlands Read more...
Herbert Herzog, PhD
Adjunct Professor, Faculty of Medicine, The University of New South Wales, Sydney, Australia
Read more...

ISSN-print: 1923-2861  |  ISSN-online: 1923-287X  |  Bimonthly  | Open Access  | Aims and Scope
Indexed and covered by: Scopus, Chemical Abstract (CA); EBSCO; Worldcat; Google Scholar; PubMed: selected citations only (NIH supported articles); Clarivate Analytics Emerging Sources Citation Index (ESCI-Web of Science), JCR Impact Factor: available June 2023.

Journal archiving and digital preservation: Portico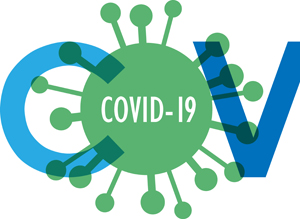 COVID-19 and Post COVID-19 Condition (Long COVID)
The COVID-19 outbreak presents the unprecedented challenge for world public and medical practitioners and health care providers, the post COVID-19 condition (or long COVID) includes long term symptoms which may persist for months or years after SARS-CoV-2 infection. We will consider submissions related to all aspects of COVID-19 and Long COVID, and process the manuscripts in priority.
Collection of COVID-19 articles.

Viewpoints

 

 

Featured

 

Protective Effect of Metformin on Venous Thrombosis in Diabetic Patients: Findings From a Systematic Review
Despite the effects of metformin on cardiovascular diseases, there is limited evidence supporting its beneficial effects on venous thrombosis, and such evidence is not qualitatively synthesized both from observational and intervention studies, thereby limiting our understanding of the role of metformin in preventing venous thromboembolism (VTE). Full Text

Predictors of Perioperative Hypertensive Crisis in Patients With Pheochromocytoma: A Retrospective Study
Pheochromocytoma is a rare adrenal gland tumor. The definitive treatment is an adrenalectomy. Because of its secretory nature, appropriate preoperative treatment is essential to prevent hypertensive crisis (HTC) during surgery. Despite this management, HTC is common and can cause life-threatening complications. Full Text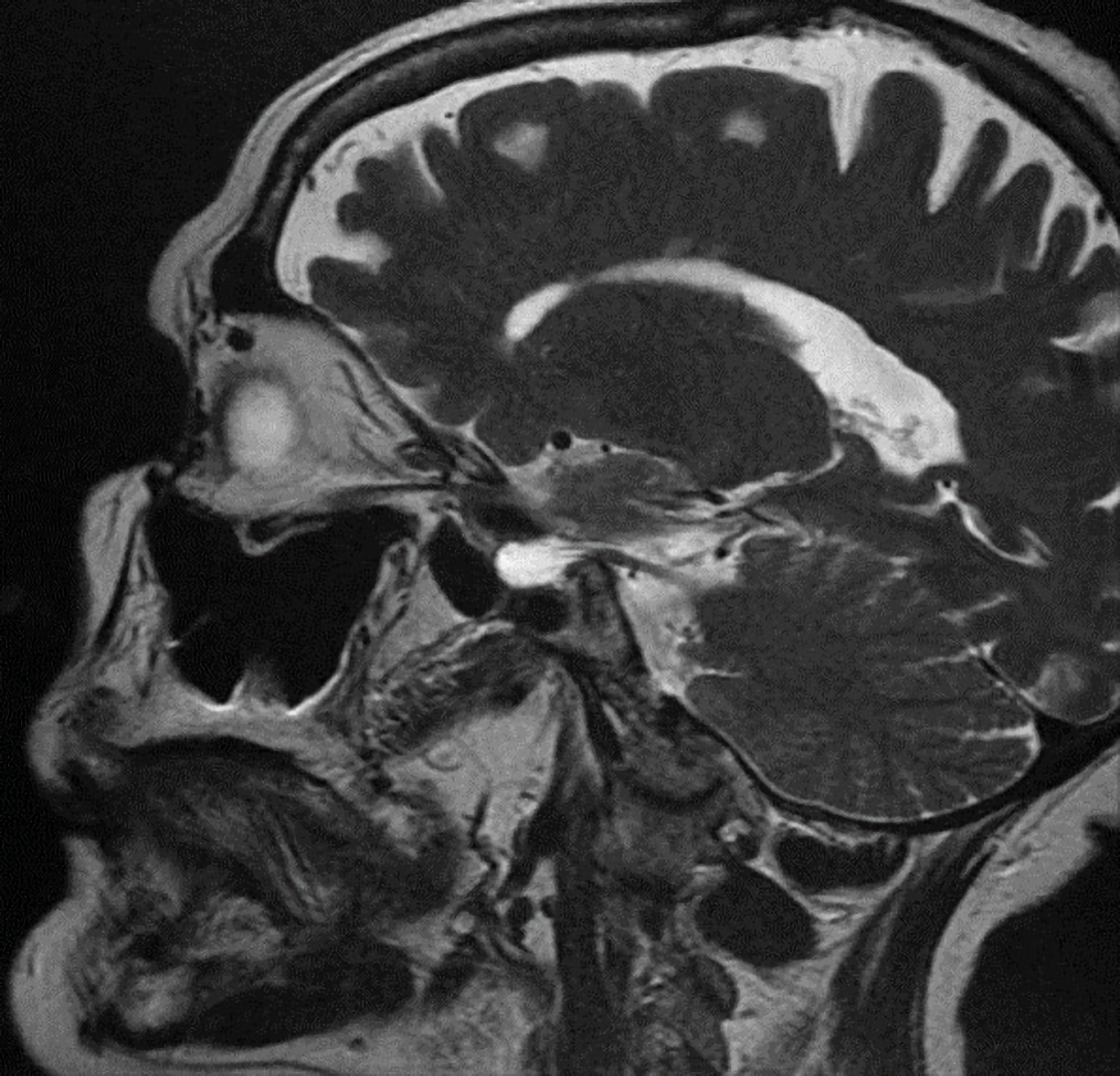 Sheehan's Syndrome in a Fifty-Six-Year-Old Woman Presenting With a Retroperitoneal Mass: Perioperative Management During a Major Surgery
Patients with Sheehan's syndrome (SS) can present with adrenal crisis, myxedema coma, hypoglycemia, and hyponatremia, which could be triggered by an infection or surgery. For the endocrinologist, a patient with SS who is scheduled for surgery presents a significant challenge as more likely to experience delayed emergence from anesthesia, hypotension that does not respond to the standard regimen, a decrease in core body temperature, and a decreased need for anesthetic drugs due to reduced metabolism. Full Text
Vol. 13, No. 1, Feb 2023
Table of Contents
Original Article
Case Report