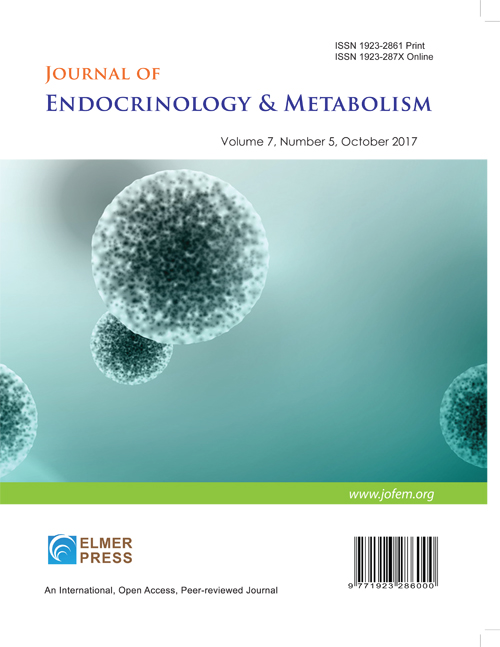 Frequency: Bimonthly
Journal access: Open Access
ISSN-print: 1923-2861
ISSN-online: 1923-287X
Journal scope: Journal of Endocrinology and Metabolism is an international, open access, peer-reviewed journal. The journal scope encompasses the basic research and clinical research of endocrinology and metabolism. The journal reports the new findings and developments in all endocrine and metabolism fields. The types of manuscript are original article, clinical trials, review, case report, letter to the editor, short communication, book review, and meeting summary.
Indexed and covered by: Chemical Abstract (CA); EBSCO; Directory of Open Access Journals (DOAJ); Google Scholar; Google; JournalTOCs.
Highlights

 

 

Most Read

 

Comparison Among the Daily Levothyroxine Doses According to the Etiology of Hypothyroidism

The initial doses of levothyroxine (LT4) replacement therapy in patients with hypothyroidism in clinical practice are usually empirical, perhaps because of the lack of data suggesting how much hormone is needed in each patient's situation. The aim of our study is to evaluate the daily dose of oral LT4 needed to achieve the TSH goals in patients with hypothyroidism caused by different etiologies.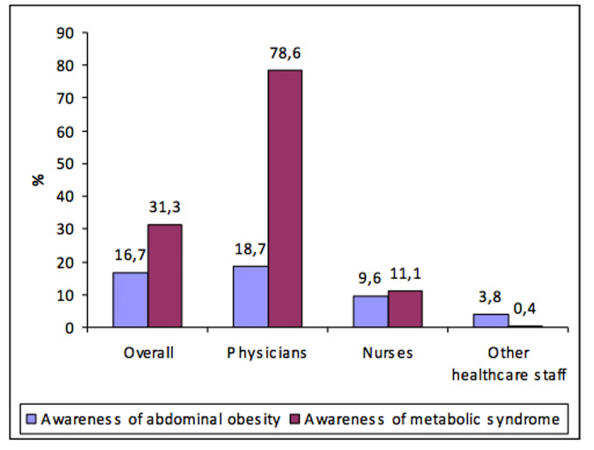 The Awareness of Abdominal Obesity and Metabolic Syndrome in Healthcare Workers
In a study that has been done five years ago, it was reported that too few of healthcare workers were aware of abdominal obesity and metabolic syndrome (MetS) as a clinical entity. The aim of this study was to evaluate if any difference in abdominal obesity and MetS awareness in healthcare staff working in the same hospitals was occurred in the past 5 years. A total of 731 healthcare workers (physicians: 262, nurses: 199, other healthcare staff: 270, mean age: 32.17 ± 8.0) were enrolled. Demographic, anthropometric, and biochemical data were recorded. International Diabetes Federation (IDF) criteria were used for abdominal obesity and MetS assessment. Full Text
Vol. 3, No. 4-5, Oct 2013
Table of Contents
Original Article
Short Communication
Case Report